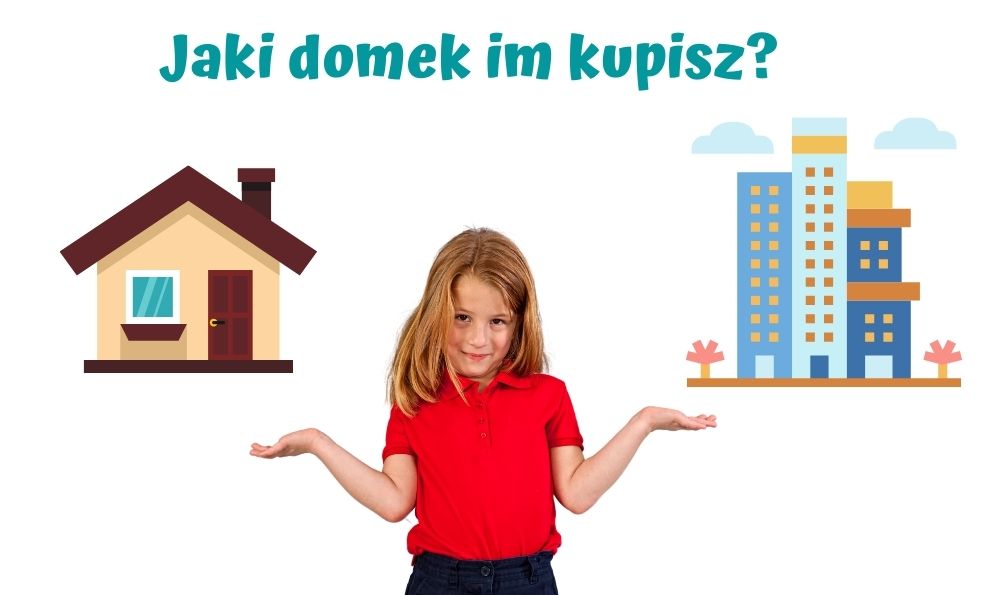 Kiedy szukasz klatki dla swojej świnki morskiej, jedną z pierwszych rzeczy, które zauważysz, jest to, że są one dostępne w różnych rozmiarach i kształtach. Do wyboru są klasyczne klatki jednopoziomowe, klatki modułowe, a nawet klatki piętrowe.
Jednym z najważniejszych aspektów do rozważenia przy podejmowaniu decyzji o zakwaterowaniu dla dwóch lub więcej świnek morskich jest to, że musi być wystarczająco dużo miejsca, aby mogły swobodnie biegać i bawić się. Czy na pewno masz odpowiednią wielkość klatki dla swojej świnki morskiej? Duża powierzchnia do biegania zapewni dobre samopoczucie.
Świnki morskie to jedne z największych gryzoni trzymanych jako zwierzęta domowe, a jednak w Polsce najczęściej kupuje się dla nich klatki tylko nieznacznie większe niż mieszkanka dla dużo mniejszych krewnych, takich jak myszoskoczki czy chomiki.
Wynika to głównie z faktu, że większość klasycznych klatek dla świnek morskich dostępnych na Polskim rynku jest zdecydowanie za mała.
Jest jednak dobra wiadomość. Od dłuższego czasu w naszym kraju pojawiła się oferta oryginalnych klatek modułowych marki C&C. Są to klatki dla małych zwierząt dużo większe niż klasyczne domki dla gryzoni. Jedną z najbardziej popularnych klatek modułowych jest model 4x2 o wymiarach 145x75 cm. Na próżno szukać takich gabarytów wśród standardowych, zwykłych klatek.
Jednak to nie ostatnie słowo marki C&C - dla Klientów szukających naprawdę dużych klatek marka C&C Modular Cages wprowadziła model flagowy - jedna z największych klatek dla małych zwierząt na świecie - model C&C 7x2 o długości 250 cm! Im większa klatka modułowa dla świnki morskiej tym większa radość Twojego pupila. Wybór należy do Ciebie.